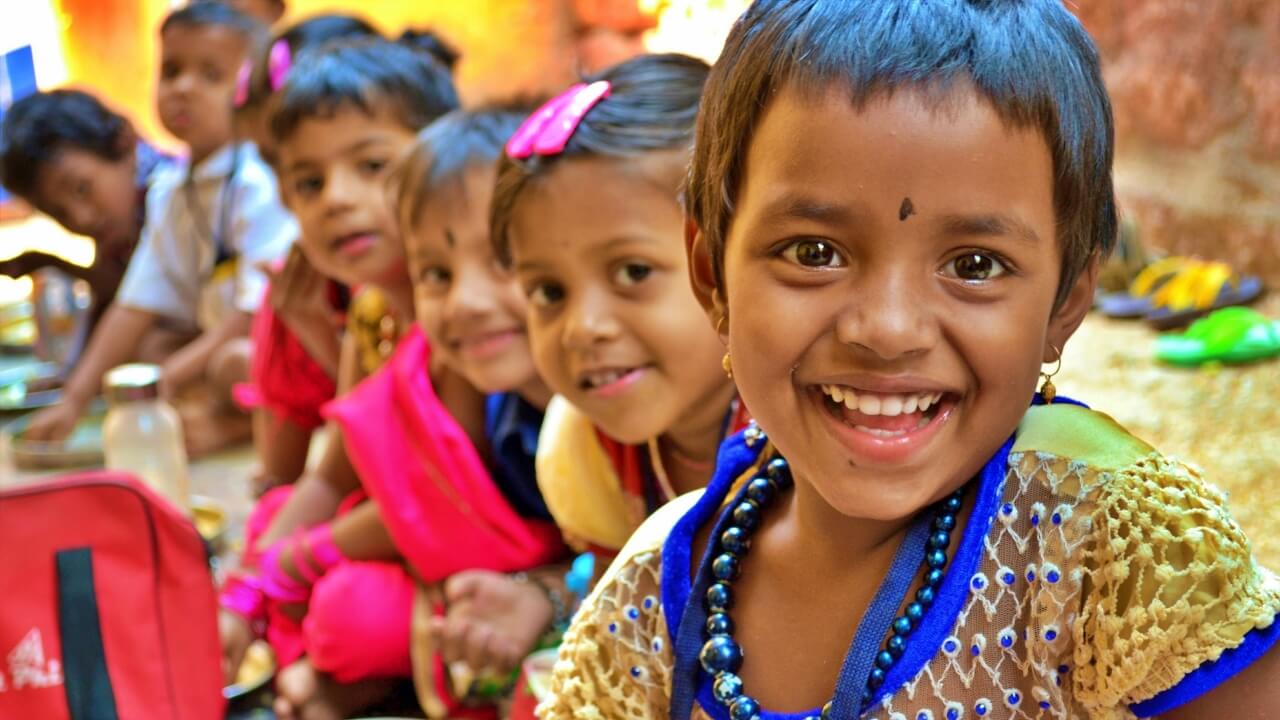 * Aapatsahaaya is a word in Sanskrit which means, providing support (Sahaaya) for people in distress (Aapat).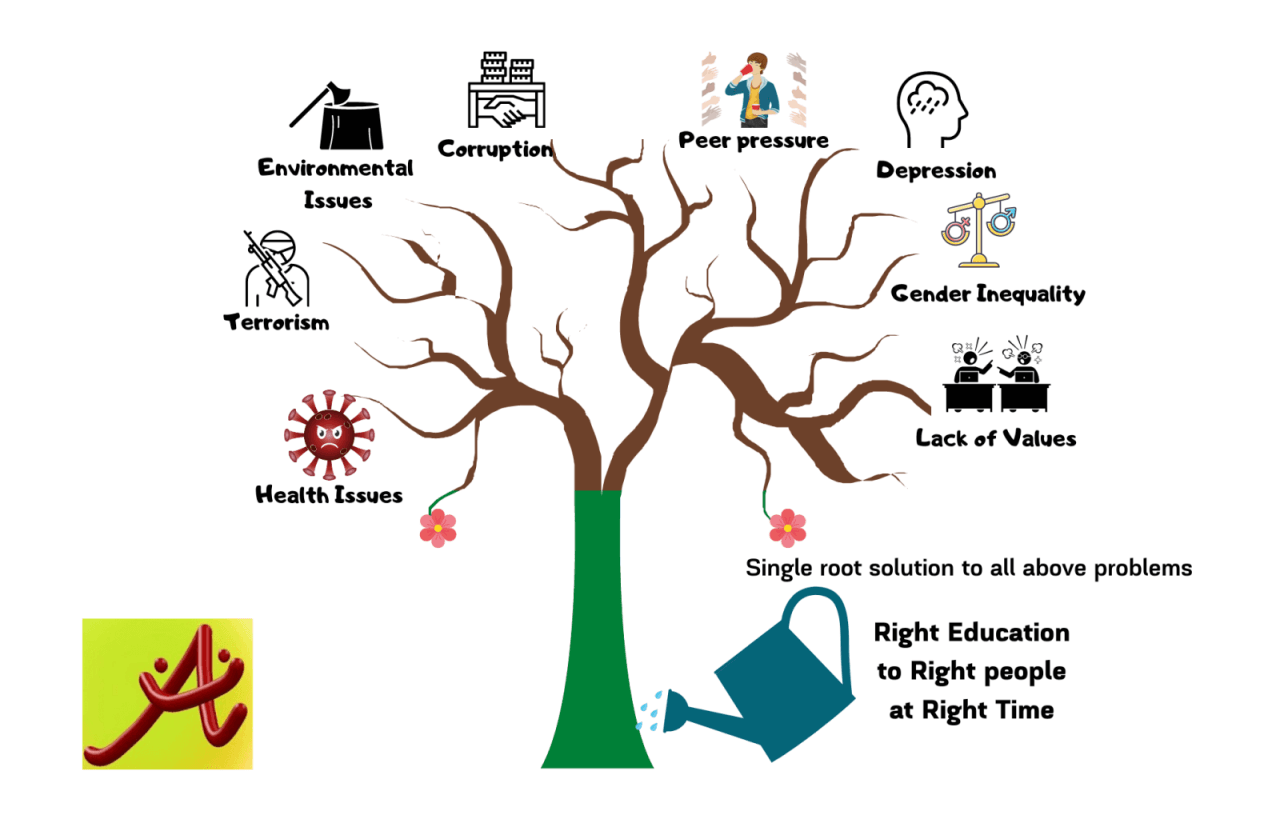 Holistic Quality Education*
It is the root solution to all problems in this world.
There are Four pillars to Quality Education. Scroll the banners to see these four pillars.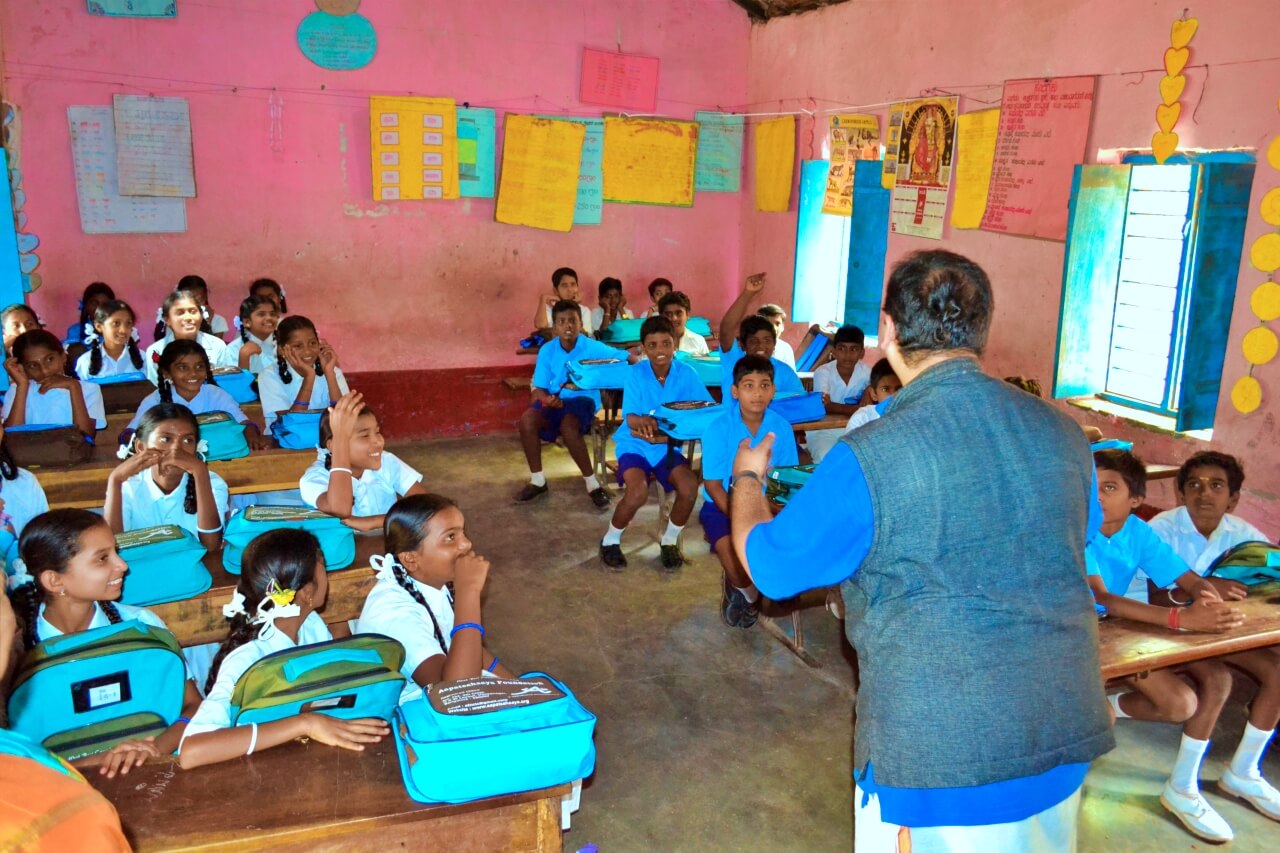 "1"
||vidyādhanaṃ sarvadhana-pradhānam||
Knowledge is the first pillar.
It is the greatest wealth one can acquire, which increases by distributing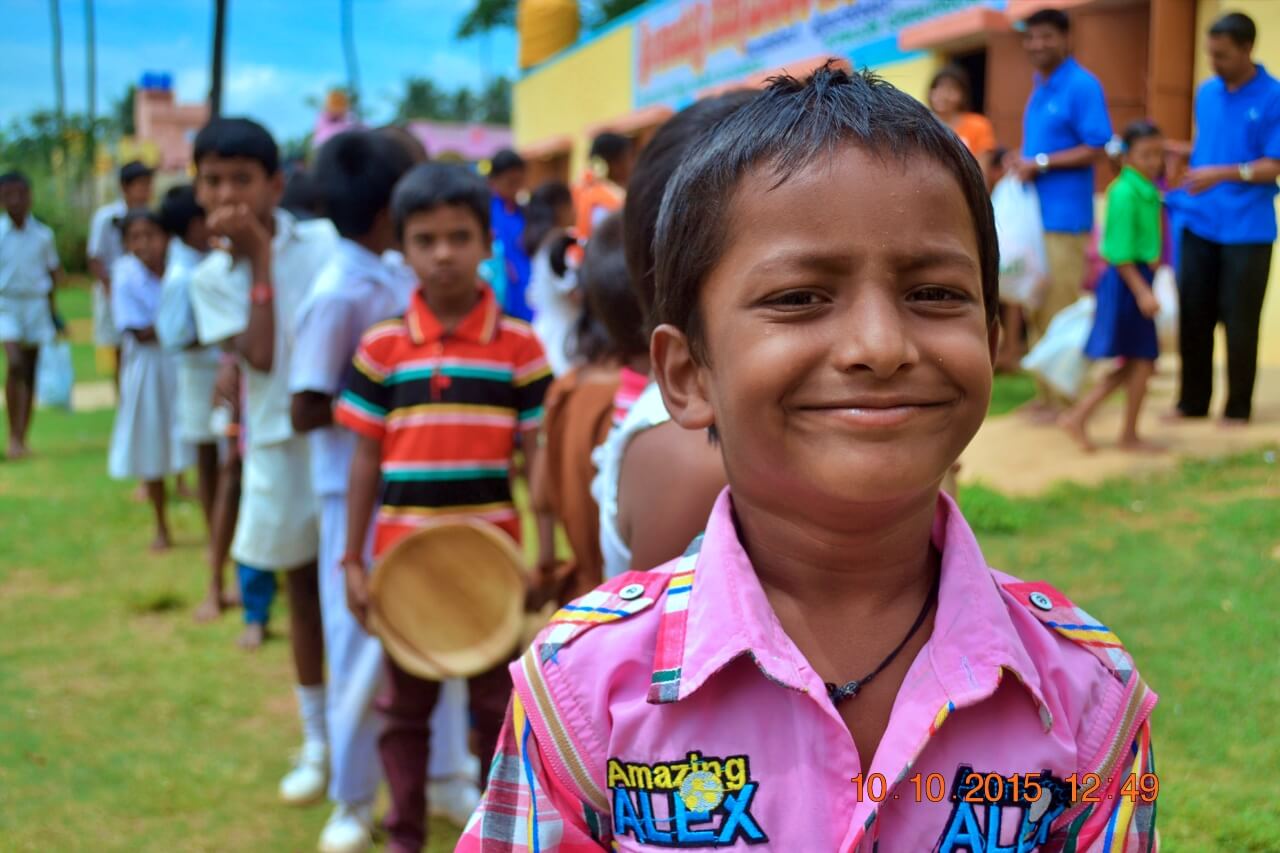 "2"
||śīlaṃ paraṃ bhūṣaṇam||
Character Education is the second pillar in quality education.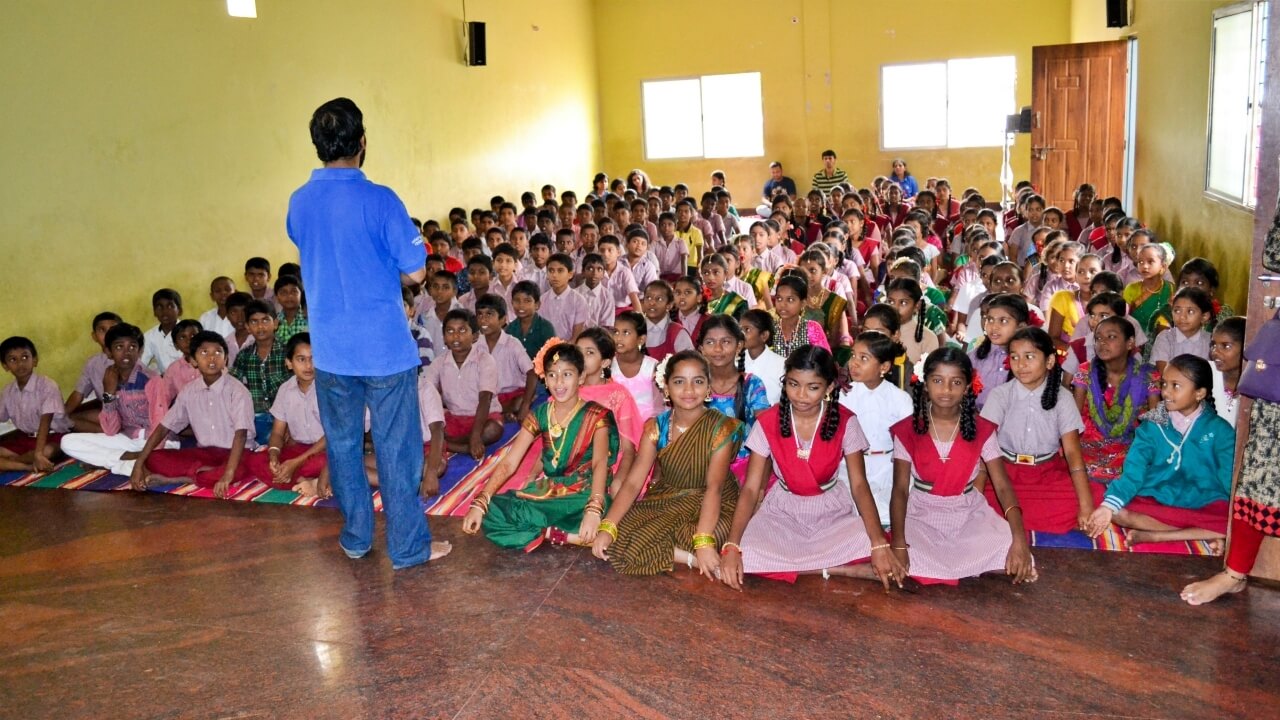 "3"
||ācāraḥ paramo dharmaḥ||
Culture Development is the third pillar which is the heart of quality education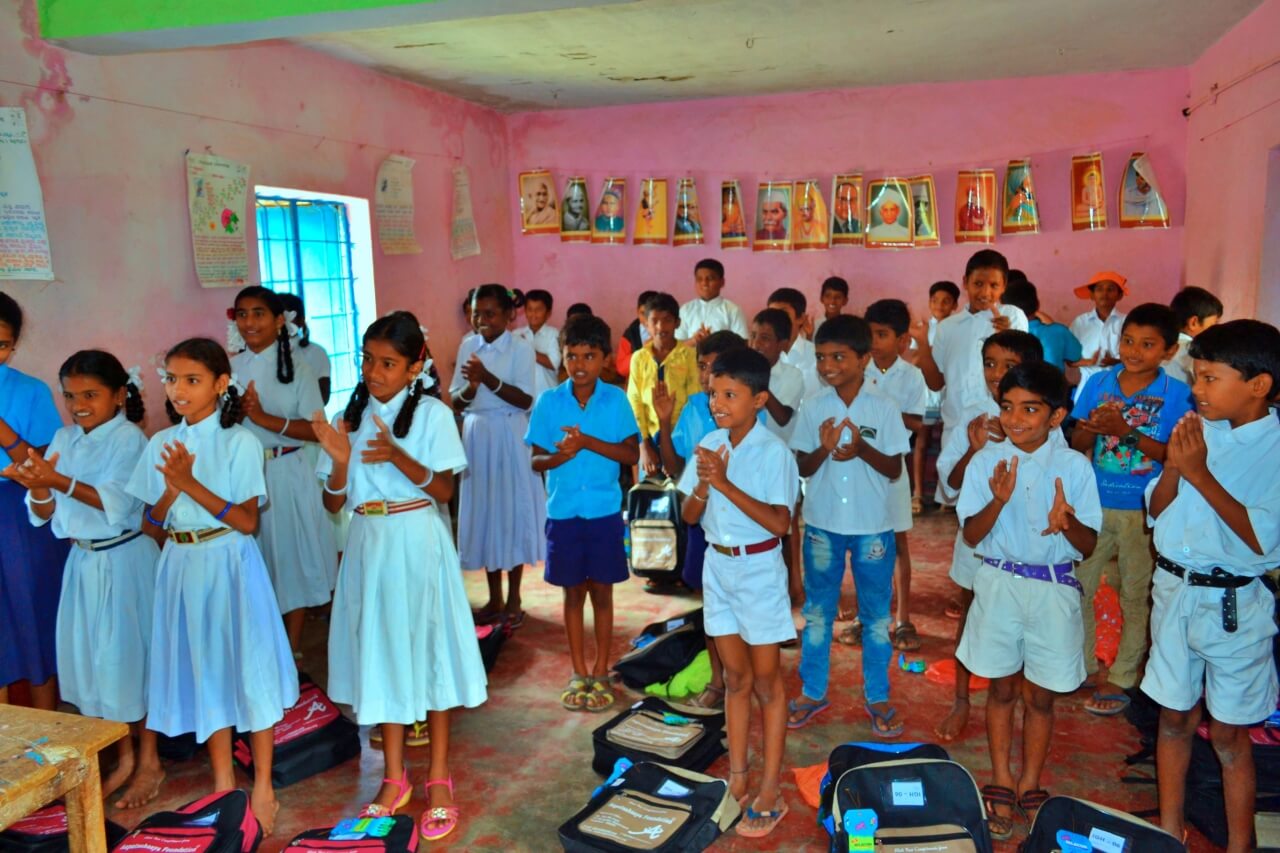 "4"
||pūrvaiḥ pūrvataraṃ kṛtam||
Heritage nourishment through Indic knowledge systems is the fourth pillar of quality education.
Teacher's Salary / Support
Text-books and Reference Materials
CCTV Cameras, Photocopiers, Audio Systems, etc.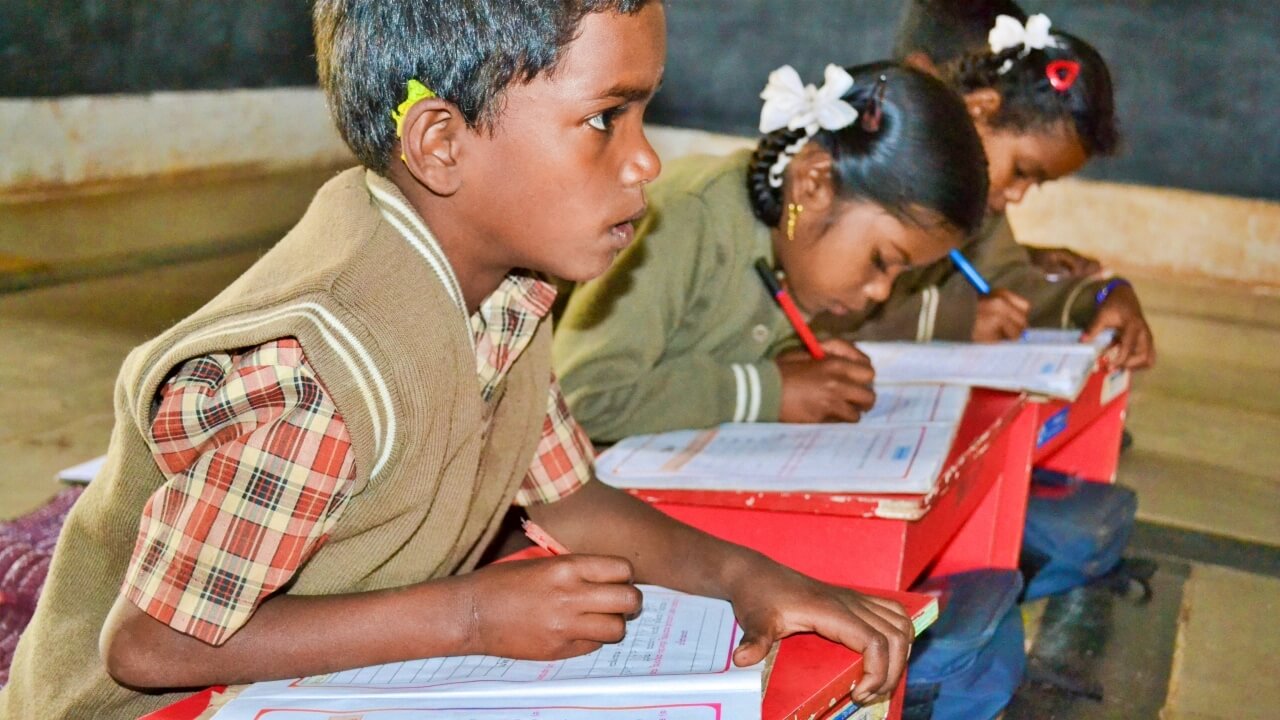 Exam-oriented Coaching Classes for 5th to 10th Std.
Preparatory Exams & Counseling Guidance
Literary, Sports and Cultural Competitions (Spoorthi)
Educational Tours for Students & Teachers
Culture, Heritage & Hygiene Sessions
Yoga, Meditation & Value Education Camps
Teacher Training Programs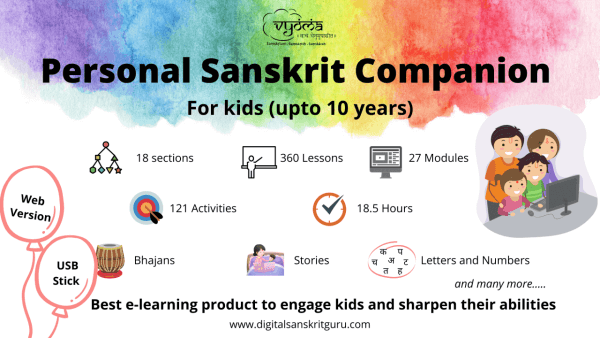 Digital Sanskrit Language Lab
Software applications and tools to learn Sanskrit in an engaging, fun, and easy way.
Games and Activities with or without hardware support.
Relief Activities in Kerala & Kodagu district during Floods Disaster (2018 & 2019)
Flood Relief Activities in Chennai, during 2016and in Karnataka during 2019
Food, Water & Grocery, Clothing, School Kits, Utility items, etc.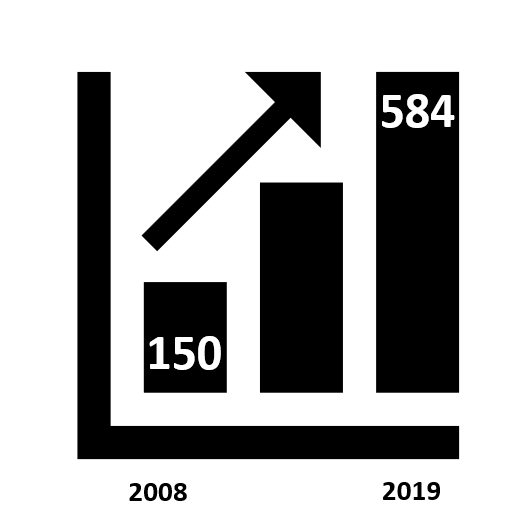 Sustained increase in no. of students from 150 to 584
Veena Makkala Mandira, Thyamagondlu, Rural Bangalore.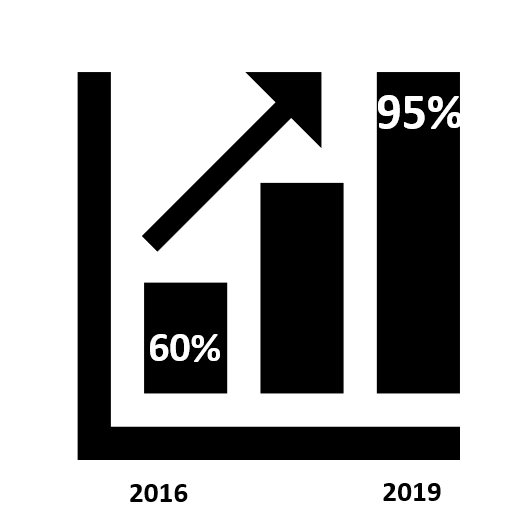 Sustained increase in pass percentage of 10th std students
Vivekananda Girijana Kalyana Kendra, Tribal school in BR Hills
Maintained number of students without much drop-outs, in challenging environment
Gayathri Vidya Mandira, Hoskote

1st Photocopier and Printer machine in BR Hills, generating employment.

Supporting non-closure of schools in multiple schools around Pavagada Taluk
Our Core Values – 7 Core Sutras 
ZERO Overheads
We donot have any Paid employees.
Run by Sevavrathees:
Professionals, Volunteers.
End to End Ownership:
Identification, Due-diligence, Execution, Monitoring, and Following up
100% of the money utilized for the needy.
Stringent documentation
Audited accounts for all years.
Strict Due Diligence Process
For identification of needy institutions and individual for every project.
Complete transparency in funds utilization.
Our Few Patrons and Sponsors