Thus Spake – Our Trustees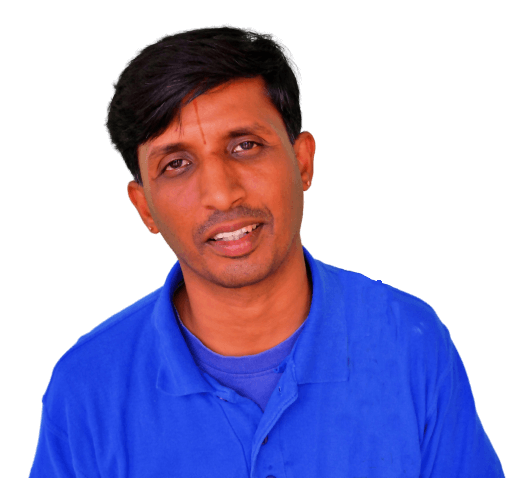 Rajesh Anandaramu
Trustee
"As we roll back to have a snapshot of the activities done by AFN so far, it brings me immense pleasure & satisfaction to see that our trust has been able to start doing 'Sahaaya' (help) for 'Aapat' (needy) in a very small way. As Lord Krishna says in the Bhagavad Geetha – "Small acts of goodness, protect us from great impending fears".
Our main vision-words are 'Sevavrathees' and 'social-consciousness'. Sevavrathees are dedicated, committed and passionate individuals with social consciousness. Their inherent social bent of mind makes them proactively & reactively respond to any 'aapat' situation. If we are able to nurture and grow 'social consciousness' in every individual, AFN Sevavrathees would consider their life purposeful.
I would like to take this opportunity to thank all our AFN Sevavrathees… if not for them, AFN's crawling steps would not have been possible. May god & elders continue to guide us, so that we can together, do more, to help the needy…"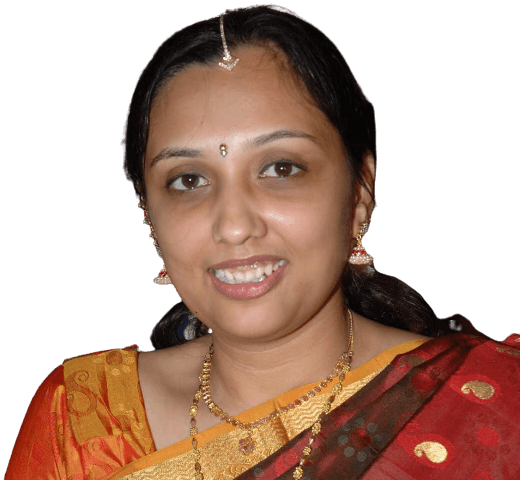 Arthi Parthasarathy
Trustee
"In a world where we are always thinking of our CTC (Cost to Company), EMIs & take homes, AFN proposes to think of the community we live in. That's why we have named our periodical visits and assists as CTC (Connect To Community) programs, thereby self-reminding about our debt to the community…
Also, in the current world , where 'social service' is performed either for getting admissions into Management schools or for CSR / appraisal brownie points, we at AFN purport, social service is an act caused by deep-felt empathy, connecting instantaneously to the needy person/ situation, unconditionally.
These activities have not only helped us serve our brothers and sisters better, but have also made us better human beings. Like our grandpa used to say – Activities & events are not because of us; we are because of what we do. This desire, among our sevavrathees, to do more is what keeps us going ahead, hand in hand. We pray to God and Guru to guide us in all our humble endeavours."
Sevavrathees
To add your details to the list of volunteers, please email your latest Photo, Full Name, Title/Position, and LinkedIn Profile Link to [email protected].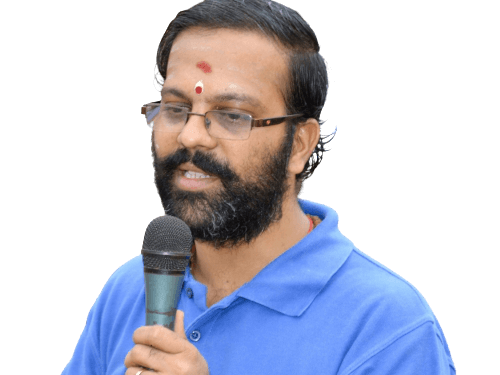 Viswanathan P
Title / Position
Paropakaaraartham idam shareeram. Best use of this body is in service of others.
Aditi Swaminathan
You cannot do all the good that the world needs, but the world needs all the good you can do.